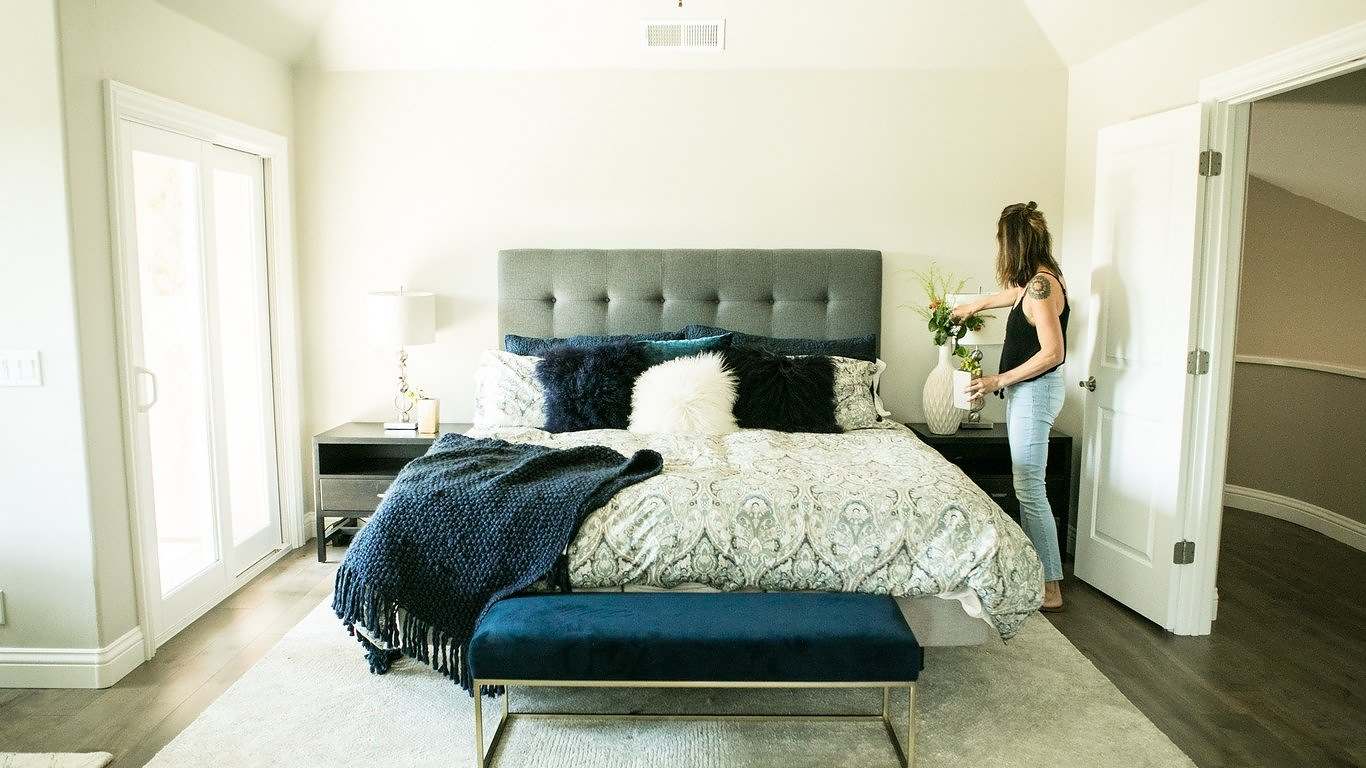 Will airborne mold (and my mold allergies) follow us to our new apartment?
"I've been dealing with a sinus infection and other allergy symptoms for the past two months, confirmed by our doctor that I was having an allergic reaction to mold. As of last week, we discovered mold in our central air conditioner. The apartment management company removed this mold but we're still going to move out as it was definitely negatively affecting my health, and no telling what mold is still there in the duct system. We are getting out of our lease, but the management company is refusing to pay for an official inspection of any of our possessions or furniture. I'm just worried that the mold will follow us into our new apartment (although it's not visible on any furniture, thankfully). Any advice? We plan on spraying down some of our furniture with Concrobium but beyond that I'm not really sure what to do."
Our suggestion…
Spores are everywhere you go. They are actually a natural part of life and are good for this Earth. What causes mold is a humid environment with a surface that stays wet. So as long as your new apartment has airflow in all bedrooms and there are no wet walls or wet surfaces that stay wet, you should be fine.
Here is a link to some tips for humidity and mold management.
You can buy a humidity monitor for cheap and just keep track of the indoor humidity. Also, if you have a lot of items that you're concerned about having mold on them, you could still be bringing an above natural elevation with you, especially considering that it was in the HVAC system.
Easy enough for washable fabrics, run them through with some borax, borax loves killing mold. And for the harder items, regular washing and potentially washing with an antimicrobial might be recommended.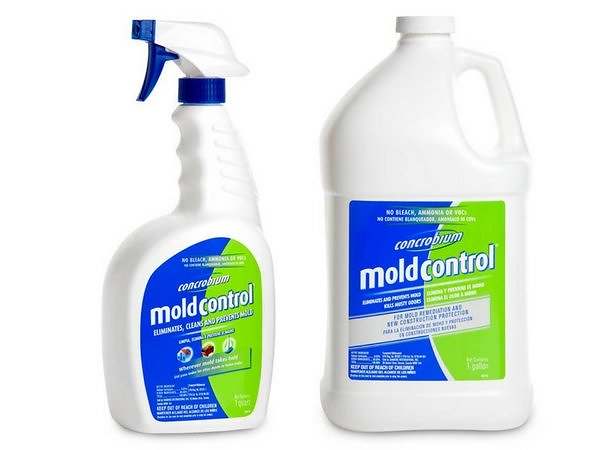 If it's your health that's noticeably affected, I'd recommend at least laundering your clothes and other washable fabrics. For shoes, leather goods, pillows and such, give a spray with Concrobium Mold Control then place on your balcony in the sun to let the Concrobium dry and crush any remaining mold spores at the roots.
It is totally normal to have mold spores in your home. You just don't want to have anything higher than what your natural environment would support.