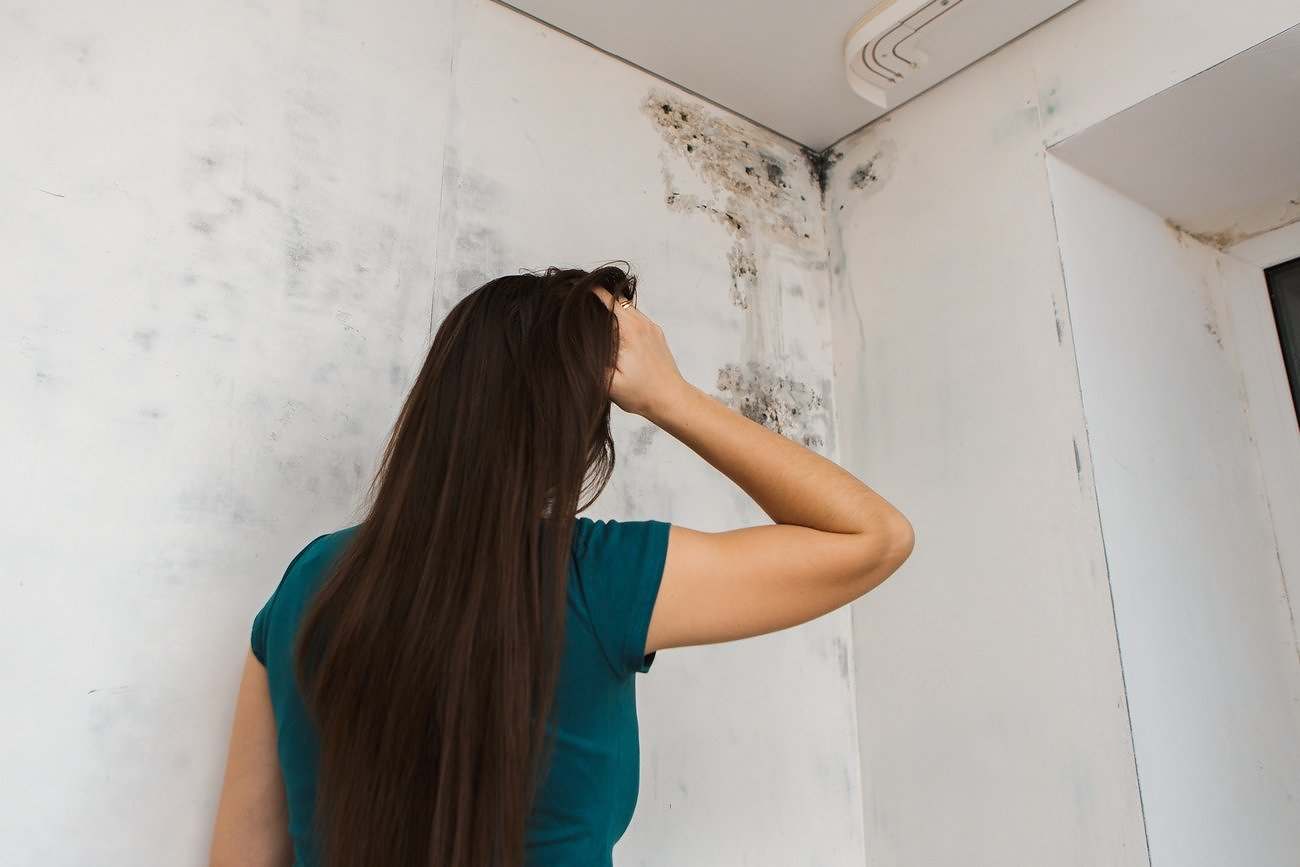 Mold Management, Top 5 Steps
5-Steps for Humidity & Mold Management
Keeping mold growth under control is an ongoing maintenance program. Airborne mold spores are always present in the warm and humid tropical climate of Panama. But there are steps you can take to help keep significant mold growth checked and under control.
1. Humidity Management
When relative humidity is above 55%, airborne mold spores will naturally take hold and grow. Wise use of air conditioning and dehumidifiers can help control excessive indoor humidity. It may take some experiments to find what works best for your specific situation. With air conditioning, be aware of condensation issues that may arise. With dehumidifiers, use and external drain hose so your unit does not shut down after a few hours of operation from a full water collection tank
2. Moisture Management
Connected with humidity management, repair leaks in pipes and drains, especially under sinks. Be aware of water seeping in from poor exterior paint jobs. Vent clothes dries and gas water heaters to the exterior. Careful with wet towels and clothes in enclosed rooms and closets. Open a window ehn using a hot shower.
3. Free Air Circulation
Free air circulation works wonders. If you can get a nice crossbreeze, open windows slightly. Periodically move furniture away from walls and clean the backside. Try to allow some air movement in closets, cupboards and storage areas by opening doors in the evening and especially if you go away for a few days.
4. Treat Trouble Spots
Even after a Comcrobium mold treatment and with all your care and diligence, you will get some mold trouble spots return. It may be that one unique leather belt or pair of shoes, inside a cupboard door, a corner of a ceiling or the backside of your leather sofa.
We suggest a spray of Concrobium Mold Control on that area, wipe with a cloth dampened with Concrobium, let dry and come back the next day and give another light spritz of Concrobium. We have found that on some areas (especially inside cupboard for some reason) we get better results by a good clean with "409 Cleaner" before the preceding steps helps. Don't let the mold get hold, as once it gets growing on the surface it will start to release live mold spores into the air, lookng for a new home to take hold and grow.
Another tip is a light periodic spray of Concrobium into closets and storage areas to knock down mold spores. Many clients tell us they give their pillows a light spray once a month then put in the sun to keep that must smell (the presence of mold) away and keep the article smelling fresh and clean. Remember that Concrobium has no bleach or toxic chemicals so is safe to spray lightly onto almost any surface or article.
5. Periodic Retreatment
Every home and location is unique. We often see adjoining rooms that have radically different mold problems. Some residences we retreat with a fogging every six months, some we do every year, some never.
Conclusion
Mold reproduces via microscopic spores, which are almost always present in the air. Even if your indoor air quality is fantastic, there are still trace amounts of mold spores. It's practically unavoidable. But with attention to underlying moisture and humidity trouble spots and use of a proven and safe product as Concrobium Mold Control mold growth can be managed. Keeping you and your family safe from the serious health effects that mold and mold toxins are known to cause.