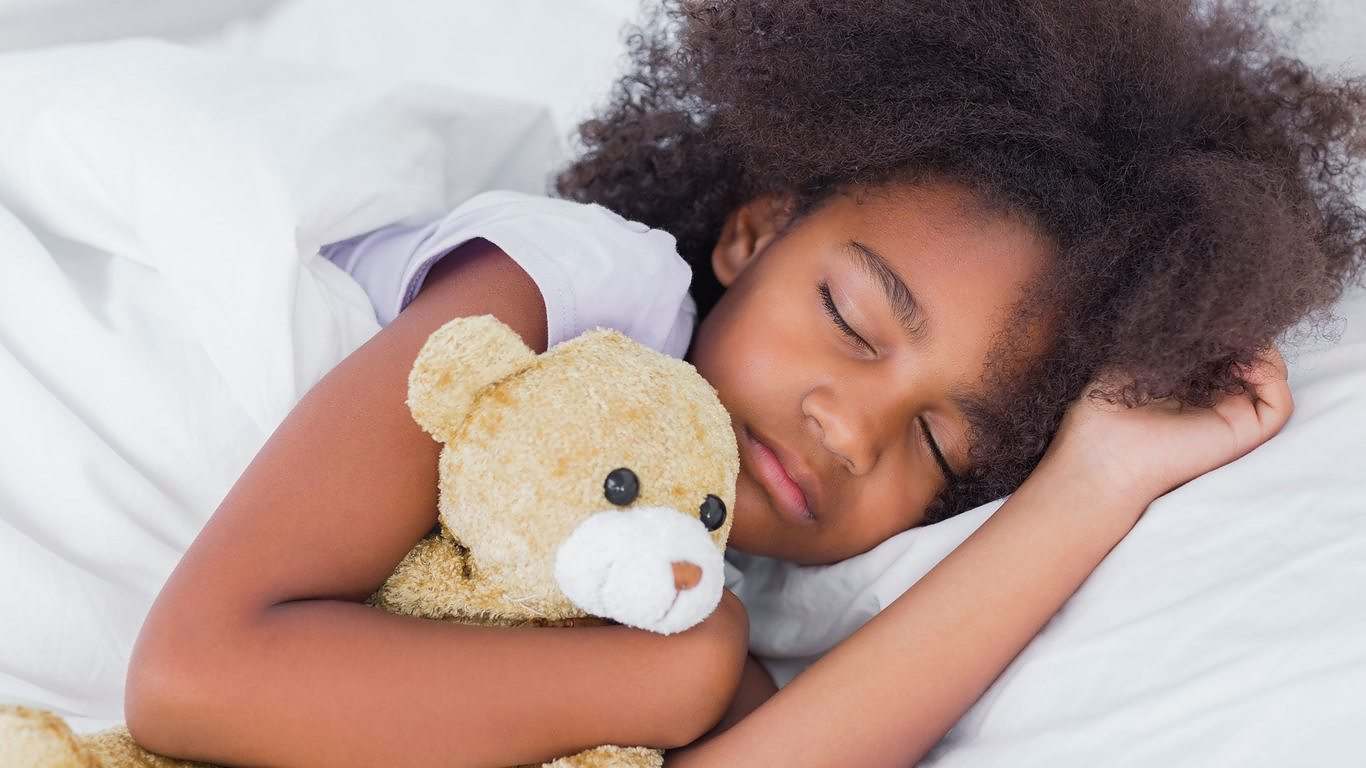 Tips on how to remove musty smells from wood furniture or cupboards
We had a chat with the experts at the Concrobium factory in Canada about the problem of persistent musty smells in a chest of drawers or cupboards, even after applying Concrobium and letting the chest dry out well in the sun.
We think it is a combination of at least a couple of issues and have some suggestions to pass along, but this is a common problem and not always solvable!
Applying Concrobium Mold Control and letting dry will definitely kill the mold. The product works as promised. The challenge is that often the remaining musty smell is because of bacteria that has taken hold and/or that wood is very porous and absorbs odors, sometime forever.
We found some informative web site links to pass along. All have some suggestions to try; vinegar, bleach, borax, kitty litter, varnish…. try a few and see what may work for you.
http://homeguides.sfgate.com/musty-smell-out-chest-drawers-93819.html
http://www.housecleaningcentral.com/en/cleaning-tips/bedrooms/how-to-get-odors-out-of-drawers.html
http://salvagedinspirations.com/how-to-remove-musty-mothy-moldy-smells-from-wood-furniture/
But in some cases there may be nothing that works. I have two out of seven lower kitchen cupboards that smell funky if I leave the doors closed, and I am still working my way down the list to find something that works.
Please pass your comments along here.