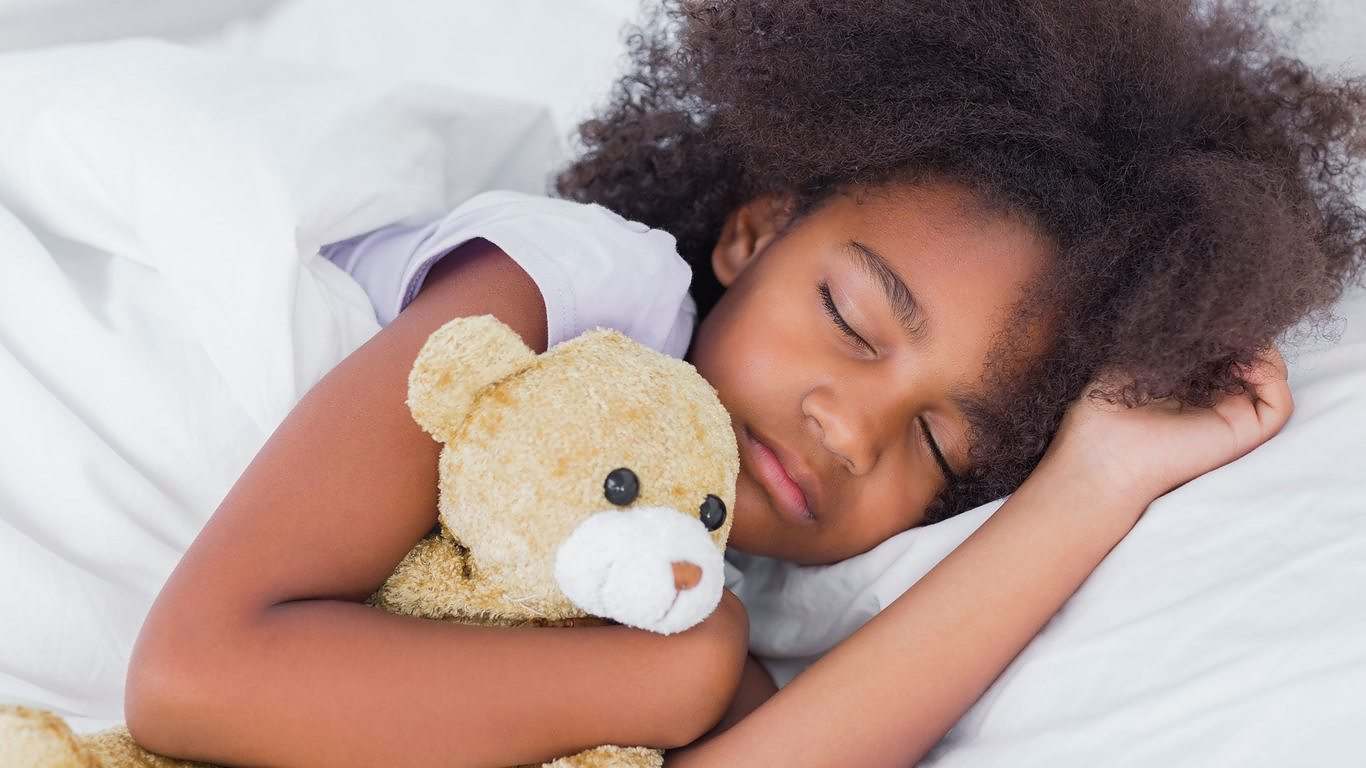 Keep Mold at Bay in Sailboats and Yachts
Concrobium Mold Control is the safest and most effective way to keep mold under control in sailboats and yachts for both long and short term use. No harsh or potential carcinogenic chemicals as in many of the formaldehyde-based products used by cruisers. Concrobium Mold Control is the only mold-control product on the market that is U.S. EPA tested and approved.
Best stated by actual users…
Our feedback on Concrobium for Mold is "we love it." Mentioned it to many others so we hope your sales are increasing. It really is a fantastic product. Applied it over a month ago and not a trace of mold inside the boat!! This is a great benefit for those of us living on boats!
Our experience is that we successfully treated all inside surfaces of our 34 foot monohull sailboat with a 946ml spray bottle of Concrobium Mold Control and still have some left over. Our initial treatment lasted over a six month period which I think is excellent in this hot, humid mold-producing climate. I have subsequently done another treatment to the overheads and surfaces around the port lights where I noticed signs of returning mildew. Without a doubt, Concrobium Mold Control really works! In the past, it was necessary to wash down all surfaces every two weeks to remove mold!
Gail & Ken Kleinhoff, S/V SANGREAL, Balboa Yacht Club, Panama