We care about your health. Concrobium Mold Control encapsulates and kills mold as it dries, leaving behind a microbial layer to prevent future mold growth.
Safe for use on any surface, furniture or clothes. Apply by fogging or hand spray.
Contains no harsh or dangerous chemicals. Approved by Panama Ministerio de Salud, U.S.A EPA Certified and Health Canada approved.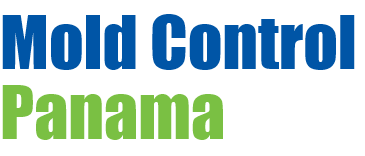 Safe and Effective Products & Services for Mold Control. Proven Effective Throughout Panama 
Family, Children and Pet Friendly
No bleach, harmful chemicals or VOC's. Safe for use in any home with children, pets and people sensitive to chemicals.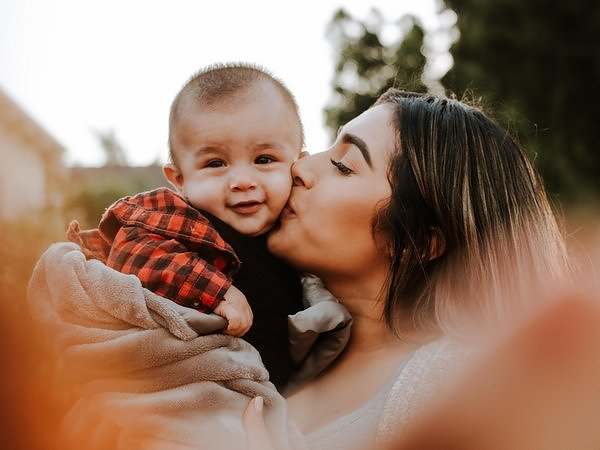 Mold Control for Family Health
Guaranteed to remove dangerous mold and musty odors that affect you and your family's health, allergies and asthma
Kills Mold on Clothes and Leather
Safe to use on leather shoes, jackets, purses, furniture. Removes musty smell from pillows and clothes. Safely and effectively with no bleach .
Full Services Mold Remediation
Our factory trained technicians specialize in providing full services including Mold Stain Removal, whole house Concrobium Mold Control fogging and clean-up services. .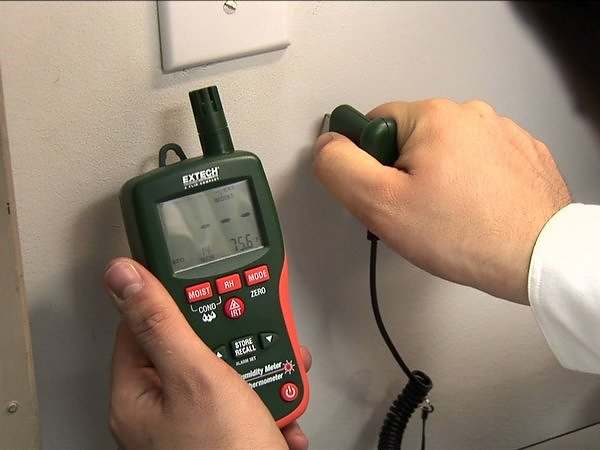 Moisture Assessment Services
We provide professional Moisture Assessments of residences and commercial spaces using latest generation measurement devices. Contact us for a description of our scope of work and a quotation .
Concrobium Products For Mold Control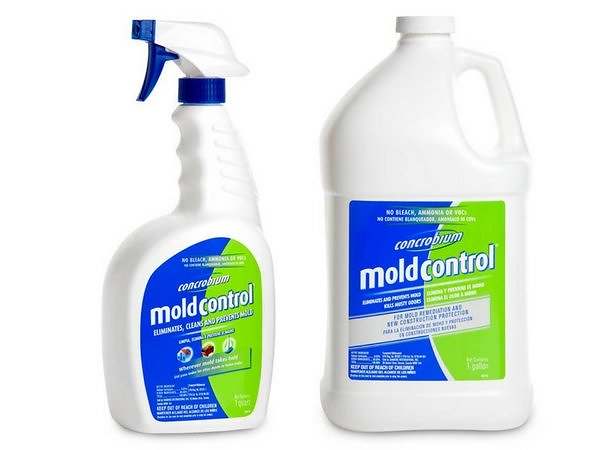 Effectively eliminates and prevents mold with no bleach, ammonia or VOCs.
Concrobium works as it dries by crushing the mold spores at the roots and leaving behind an invisible antimicrobial barrier to prevent future mold growth.  Works on wood, concrete, brick, tile, grout, fabric, leather, furniture, upholstery and many more surfaces.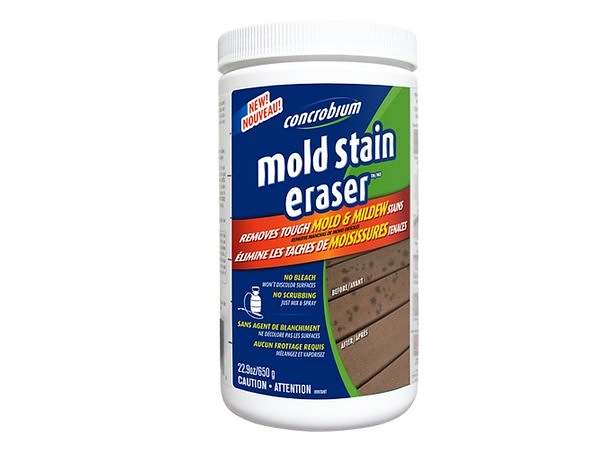 Concrobium Mold Stain Eraser
Concrobium Mold Stain Eraser is a powerful organic (enzyme based technology) cleaning solution that targets embedded mold, black mold and mildew stains on outdoor and indoor surfaces. Contains no harsh chemicals, and is completely pet and plant safe.
No scrubbing is required. Leaves no residue and requires no rinsing. Ideal for all indoor and outdoor projects.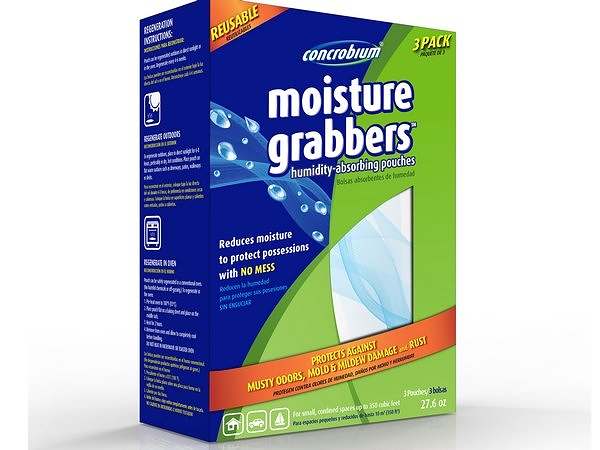 Concrobium Moisture Grabbers
Concrobium Moisture Grabbers are a desiccant product that significantly lowers humidity levels to protect against mold, mildew and musty odors.
The water-attracting and storage technology reduces moisture in  confined areas and the design assures no external water drips. For use in: closets, bathrooms, cabinets, storage bins, cars, boats, tool boxes.
Info@moldcontrolpanama.com   I   +507-6986-6568 
Documents, Resources, Videos Links