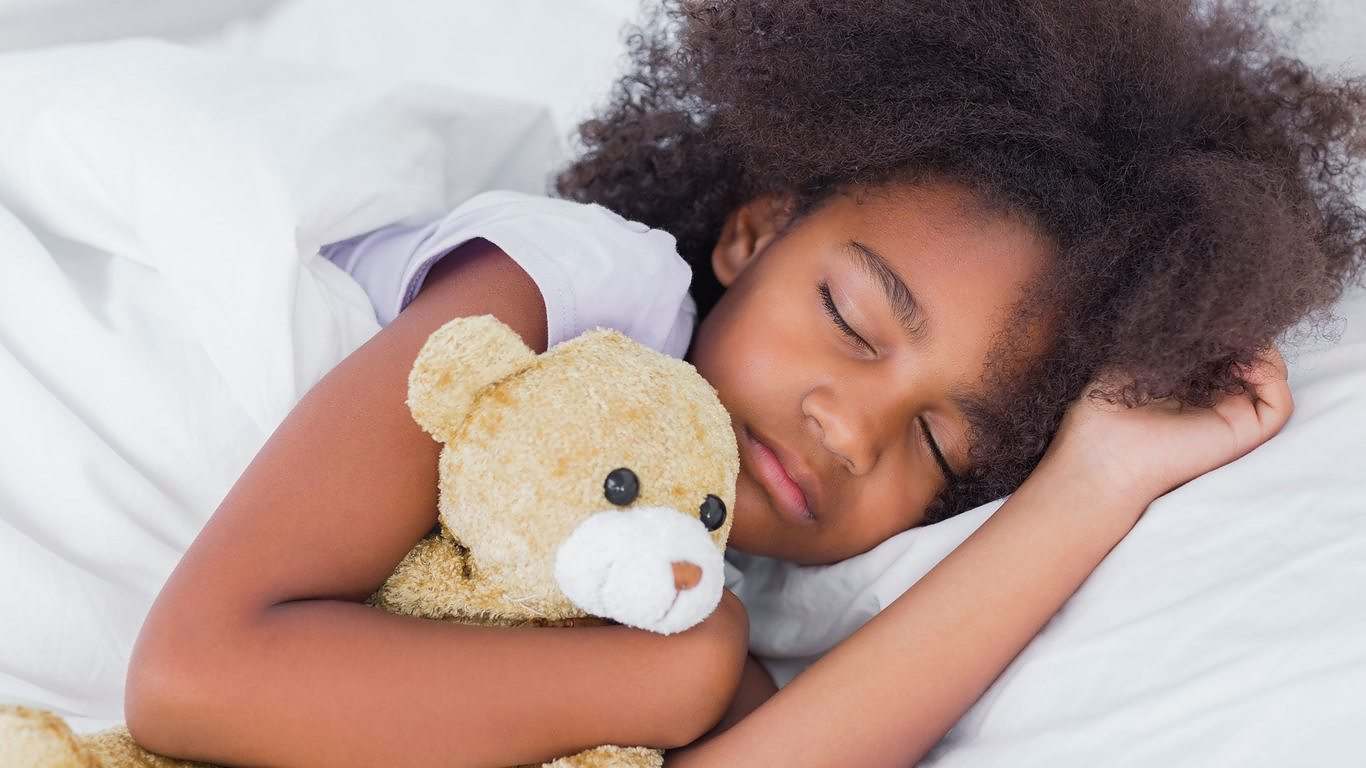 Concrobium Cleaner & Disinfectant
One Step Cleaning and Disinfecting with the Safety of Organic Based Ingredients
A Non-Toxic and Organic Hospital-Grade Cleaning and Disinfection Solution
Concrobium Broad Spectrum Cleaner and Disinfectant offers the unique advantage of cleaning and disinfecting surfaces in one process step. The product is a botanically-derived, EPA-registered cleaner, bactericide, virucide and fungicide made from a proprietary blend of plant extracts and essentials oils. The unique thyme-based formula offers several unique health and economic advantages;
One product, one application
Recognized by U.S EPA as effective against the SARS-CoV2 virus that causes COVID-19 (EPA registration number 34810-25-82552)
Delivers antimicrobial efficacy in just 10 minutes
Kills 99.99% of viruses, bacteria, and fungi
Plant-based ingredients are non-toxic and biodegradable; contains no toxic and dangerous ammonia, chlorine, peracetic acid or quaternary compounds
Ready-to-use formula does not have a harsh lingering odor
Safely use around children and pets
The lowest available toxicity rating from the EPA. It has no warning labels and requires no Personal Protective Equipment.
Superior Cleaning Performance
Concrobium Cleaner and Disinfectant provides outstanding cleaning performance on a variety of hard surfaces. It cuts through caked-on gunk and soiling, getting surfaces clean without any sticky residues left behind. No further need for two separate products for cleaning and disinfection. There is no need to rinse the surface after cleaning.
Botanically-Derived Formula is Non Toxic and Totally Organic
This EPA-registered formula is made from a proprietary blend of plant extracts and essential oils. The products  pH is 3.7 – 4.3, about same acidity as wine or a tomato and the product has a citrus / thyme scent.
No Harsh Fumes
Unlike most other cleaners and disinfectants Concrobium Cleaner and Disinfectant has no irritating, lingering fumes that can irritate people who have sensitivities to VOCs (volatile organic compounds). Concrobium contains no ammonias, chlorines, alcohols, oxidizers, dyes, fragrances, or glutaraldehydes.
Usage Guidelines
To Clean & Deodorize: Apply the product to the soiled surface and wipe clean. Can be sprayed, wiped or wipe/mopped. To remove heavy soil, allow product to stand for a few minutes.
To Disinfect: Thoroughly wet the surface with the product. Can be applied by cloth, sponge, brush, sprayer or ULV fogger. Spot test to check compatibility with any questionable or sensitive surfaces. All hard surfaces must be wet thoroughly, and remain wet for at least 10 minutes and allowed to air dry. On food contact surfaces, a rinse with potable water is required.
Coverage: 400 – 1500 square feet per gallon, depending on application method and surface absorbency.
Download MSDS (Manufacturer Safety Data Sheet)