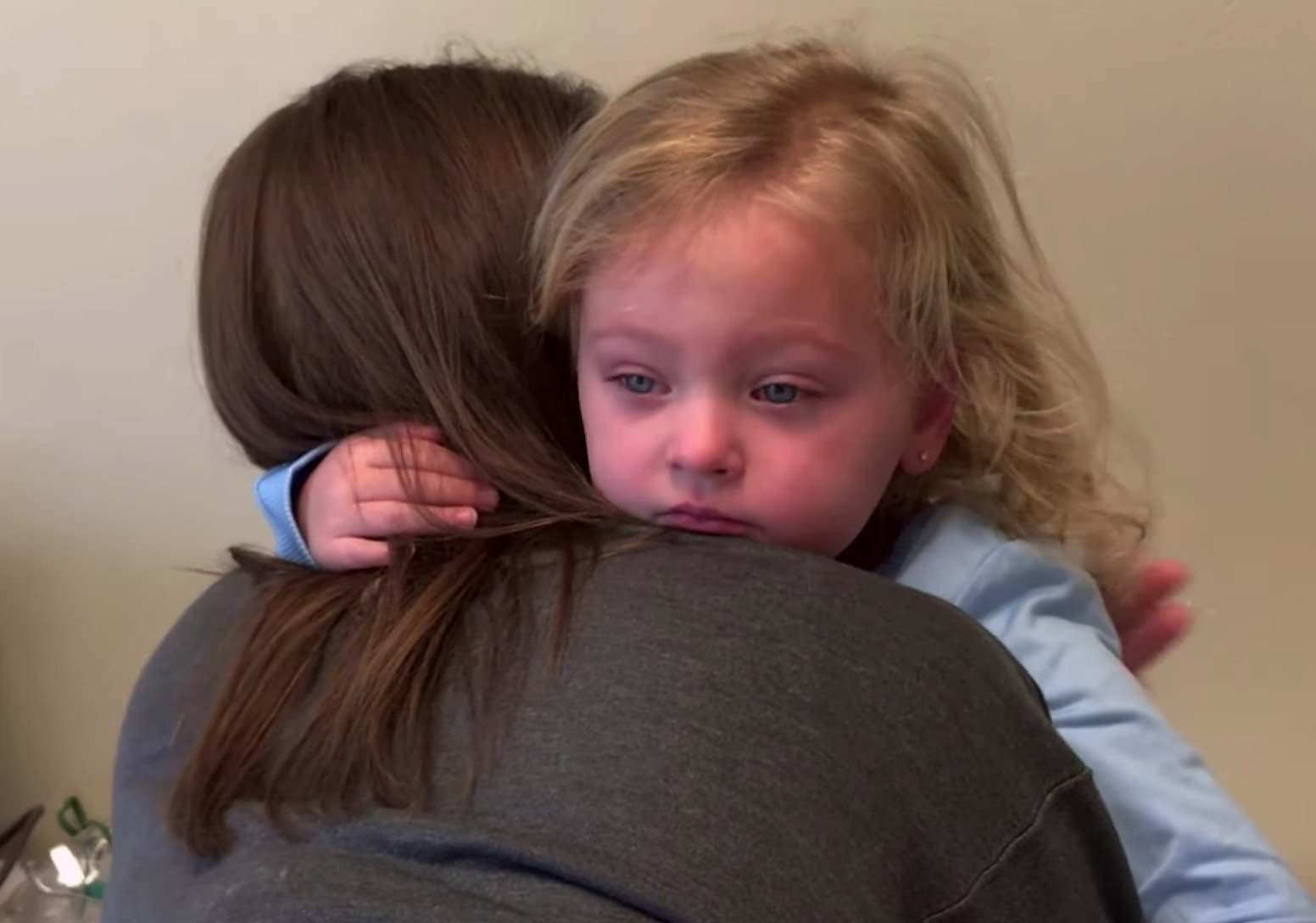 10 Signs You Have Mold Illness and What You Need to Know
Look out for the top 10 symptoms of mold illness, as outlined by Mayo Clinic.
Mold illness can be very scary. According to Surviving Mold, mold is composed of biotoxins the body cannot process. When these biotoxins enter the body, they can wreak havoc on the body, causing a range of symptoms. While symptoms may manifest differently in different people, it is wise to look out for the top 10 symptoms of mold illness, as outlined by Mayo Clinic.
1. Sneezing
2. Runny or stuffy nose
3. Coughing
4. Itchy eyes, nose and throat
5. Watery eyes
6. Dry, scaly skin
7. Wheezing
8. Shortness of breath
9. Chest tightness
10. Postnasal drip
Mold illness is often misdiagnosed because many of the above symptoms are similar to those of other allergies. While the Asthma and Allergy Foundation of America explains some molds can in fact cause allergic reactions, Mayo Clinic urges people not to assume their sneezing and wheezing is mundane. It is important to talk with your doctor, especially if symptoms persist. This is because complications from mold illness can lead to asthma, sinusitis, and inflammation of the lungs, among other issues.
Reduce your risk of mold exposure by repairing water leaks, keeping air circulation optimized and by regular spray or fogging treatments with USA EPA and Health Canada approved Concrobium Mold Control. In serious cases we recommend a full Mold Remediation Assessment & Treatment. Contact us for more details.
Do your friends and family know the signs and symptoms of mold illness? Save a life when you SHARE this article on social media! (copy and past this URL into your Facebook: https://moldcontrolpanama.com/10-signs-you-have-mold-illness-and-what-you-need-to-know/)